Seamless Talent is a boutique recruitment firm, with proven experience in delivering qualified candidates efficiently and with a sense of urgency, making the hiring process easier. What sets us apart is our client service. We care about your business and the candidates we bring you. At Seamless Talent we are not just looking to fill a position, we strive to find candidates for the long term. Partnering closely with both our clients and job seekers, communicating through every step of the hiring process to make that right match. We take the work out of it for you. Please see our testimonials throughout the website to see what our clients and candidates are saying!
We believe in building partnerships, and personalize our approach to meet the goals of both our clients and candidates. We recognize how important it is to truly understand a company's culture and a candidates unique skill set, investing time to get to know both our clients and candidates to make that perfect hire. It is through our extensive recruitment experience, that we are able to help organizations make key hiring decisions. Offering a strong level of service during the recruitment process and a dedicated approach, resulting in great matches.
Seamless Talent is located in New York City, and undertakes searches nationally. We work closely with firms partnering on the recruitment of Finance, Accounting, Compliance, Banking and Financial Services, Human Resources, and Information Technology professionals. Contact us today to see how we can help with your next hire!
Seamless Talent recognizes our network knows dynamic organizations with hiring needs and talented individuals looking for their next career move. As a thank you, we would like to reward a referral that results in a successful career placement! Clients and candidates are eligible for a referral bonus when their referral results in a successful placement; bonuses are paid after the guarantee period and agreement conditions are met.
Please send referrals to info@seamlesstalent.com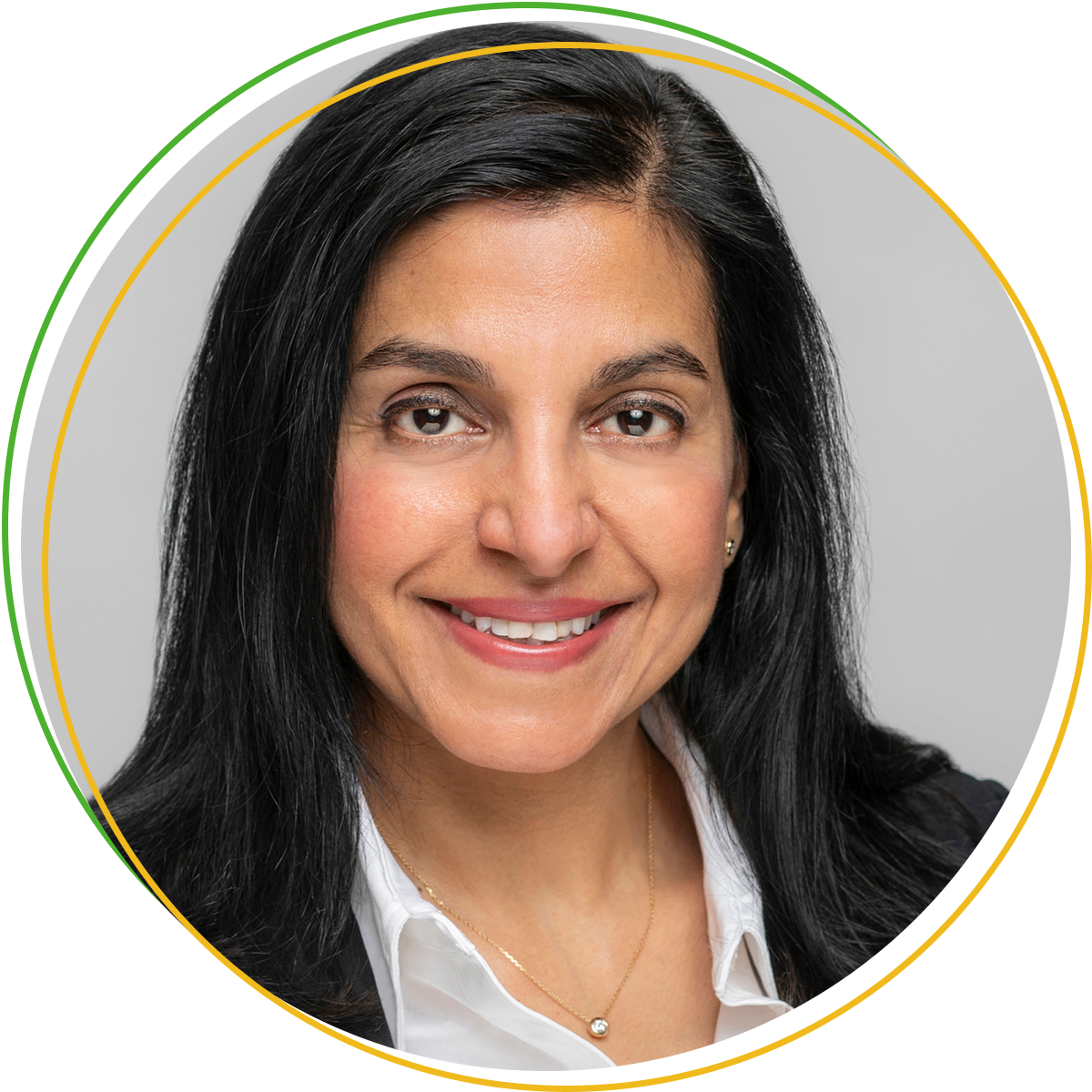 Chitra Sharma founded Seamless Talent in 2016, a boutique recruitment firm headquartered in New York City. 
Growing up in New York, holding a Bachelor's Degree in Psychology, she knew early on that she wanted to help people. Chitra started her recruitment career in 2005 at a national staffing firm. She noticed what was missing was a more personalized service approach, a sometimes transactional and volume driven process in the staffing industry. Her goal was to make the hiring process easier and more humane, by building relationships with both hiring managers and job seekers. Working with the core values of integrity, professionalism and quality results. This has paid off with a high volume of repeat business from her clients. Please check out our testimonials throughout the website to see what our clients and candidates are saying!
What Clients & Candidates Are Saying…
Erin B.

Senior Controller

"As a Senior Controller, I have worked with Seamless Talent on our firm's hiring needs and highly recommend them. They do an excellent job sourcing quality candidates, with the right skill set for our hiring needs. Listening and taking the time to understand what we are really looking for. They are responsive, hard-working, efficient and extremely professional about sending only candidates that genuinely meet our needs.  Making the hiring process much easier for us. I highly recommend using them."

April W.

Candidate

"My experience with Seamless Talent was nothing short of stellar from the moment I was first contacted by Chitra. She is personable, responsive, thorough, understanding, and insightful - in short, extremely professional - throughout the whole process. Chitra landed me two interviews within the first two weeks following our initial conversation, both of which went extremely well thanks to her valuable knowledge and advice. Most impressively, Chitra followed through with me in a timely manner and would inform me after every call or email she received from the hiring manager. Her commitment goes beyond the signing of the employment contract, and her support and follow-up even after I was hired makes her unique. It was a great pleasure to work with Chitra and I highly recommend her and Seamless Talent to anyone looking for their next opportunity."

Benny W.

Candidate

"Chitra has the highest professional standards, which were extremely important for my career. She not only informed me completely of an opportunity that fit my background but also went through the whole process, preparing me for the interview, giving me valuable information for getting the position and keeping me updated. "

Trista L.

Candidate

"Chitra is great to work with. She reached out to me and helped me get a job that was an excellent match with both my skill set and expectations. Communication with her is easy and timely. Not only is she always prompt to respond to questions and to follow up in case there may be any potential issues, but also, as someone who facilitates relationships between candidates and hiring companies, she is highly professional and genuine in presenting both in a positive light."

Daniel W.

Corporate Controller

"I have been working with Chitra, and have hired six staff through Seamless Talent. She does a thorough job screening the candidates based on my requirements and is prompt in providing resumes. I like that the firm provides a 90-day guarantee for my new hires. She is personable and very flexible in working with clients."

Dilip K.

CEO

"All executive search firms find people for jobs but Seamless Talent finds the right people for the right jobs. My experience with Chitra has been wonderful. Everything is personalized, the search is not an experiment of spray-gun-and-hope-one-sticks. This is sniper targeting and firing at its best. And all done with great integrity and a smile, and old-world decency and charm."